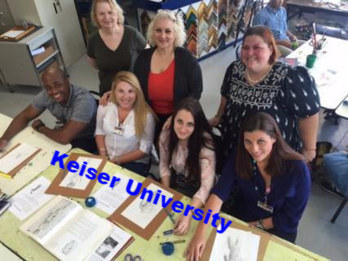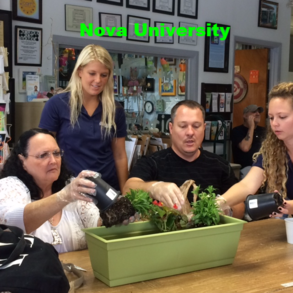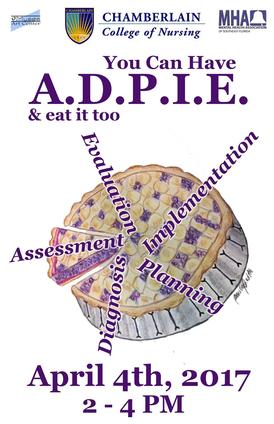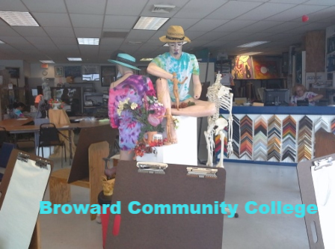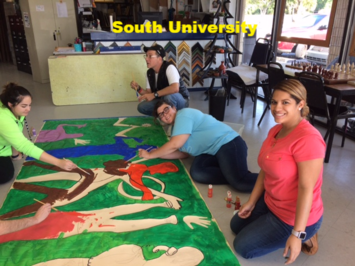 Mental Health Training
Colleges and Universities include 9Muses Art Center as part of their course curriculum for mental health training.

At the end of their training cycle at 9Muses, students are asked to create wellness projects using the experience and knowledge gained while at the center.



Projects include:



Students often refer to their time at the center as enriching, and an invaluable tool for understanding mental health issues and the people faced with them. As they get to know members personally, they speak candidly with students about the mental health system and the challenges they face.


Broward College RN Students Comment about the 9Muses Experience:


"9 muses allowed me to engage in fun activities with very supportive, kind people, They taught me coping skills through creative activities and I found myself smiling the whole time I was there." –Katie M.

"9 Muses was a great experience, I can definitely see myself trying incorporate art and dance into my daily life to distress and add self-care. It seems to be an amazing therapeutic program and they offer so much to the Mental Health Community and Community in general.". -Demetrius R

"9Muses brings out your best, and brightest you! Such a great experience!" –Katherine F. BCSN

"It was a great experience in 9Muses. There are a variety of programs, including drawing, dancing, writing etc.. The goal here is to help people with mental problems adapt to life and live a quality life. This is great project which makes a difference nowadays especially knowing about stigma in the society about mental illnesses." -Broward College RN Student

"Our day at 9Muses was a pleasure. As we get older, we begin to miss out on a lot of the simple things and creative outlets that we took for granted as children. 9Muses let us experience a lot of those again through painting, drawing, dancing, and writing and definitely lightened my mood." -Tim B.

"Very impactful program who helps people from all walks of life to come together and spend time with one another to create art that expresses their view on life." -Jennifer Horton, Broward College RN student